Flowfit Ludlow & District Bowls League

Flowfit Ludlow & District Bowls League
Ludlow League Champions 2016 - Burway
Flowfit Ludlow & District Bowls League - Flowfit Ludlow & District Bowls League
Flowfit Ludlow & District Bowls League
Welcome to the Website for The FLOWFIT Ludlow & District Bowls League
The League would like to thank Simon Parsonage & FLOWFIT for their kind generosity in sponsoring the league and agreeing an extension to sponsor the league again in 2017.
The following Officers have been elected:
Chair - Wayne Rogers (Burway)
Secretary & County delegate - Steve Burmingham (Bromfield)
Treasurer & Fixture Secretary - Phil Baker (Craven Arms)
Welfare Officer - Wendy Davies
Junior Delegate (County Selector) - Simon Parsonage
Competition dates for 2017 have been set as follows:
Juniors @ Cleobury - Saturday 1st July 2017
Triples @ Burway - Sunday 30th April 2017
Veterans @ Cleobury - Saturday 1st July 2017
Doubles @ Craven Arms - Sunday 20th August 2017 NEW DATE!!!
Merit @ Ludlow Castle - Sunday 30th July 2017
Handicap Cup Finals Day @ TBC - Sunday 24th September 2017
It has been agreed to enter teams in the Junior, Senior & Veterans inter-League competitions. Anyone wishing to be considered for any of these teams should contact the league Secretary or the team captains as follows to express an interest.
Juniors - (Simon Parsonage) - Sunday 17th September 2017
Seniors - (Wayne Rogers) - Saturday 10th June 2017
Veterans - (Roy Crowther (TBC)) - Saturday 8th July 2017
The 2017 Fixtures will be available in the new year!
The Handicap Cup Draw will be made at the League Pre-Season Meeting in March:
The Handicap Matches will now be played on a separate night to League Matches meaning 24 weeks to the season instead of 22 as from 2017. The First Round will consist of 4 ties to reach the last 8, with a further 4 teams receiving byes to the second round, then a further 4 second round ties will be played to determine the last 4 teams to battle it out on Finals Day on a neutral Green.
A new Rule has been passed meaning Teams must now register their TOP 8 players (using last seasons averages as a guide). The remaining unregistered players will then be "free" to play for any other "team" within their "club" in the event of that team being short of players due to holidays etc up to a maximum of 4 games per season. For Example, Stokesay could "borrow" an unregistered player from Craven Arms if they were short due to holidays etc.
The above rule will NOT apply to the handicap matches. In this instance "Stokesay" CANNOT borrow any players from Craven Arms.
The new rule will be published in full shortly.
Please like and share our new Facebook page:
https://www.facebook.com/groups/924354477658393/
Please also sign up to receive e-mail updates from this website. Every time the website is updated with a news item you will receive a notification direct to your e-mail inbox with a link back to this site. You will see a box on the right of each page with a "Bell" in it and the words "Never miss an update" and "follow the website now". Just click on that link and create an account. We currently only have FIVE followers but have nearly 200 players in our league so please sign up to receive future updates!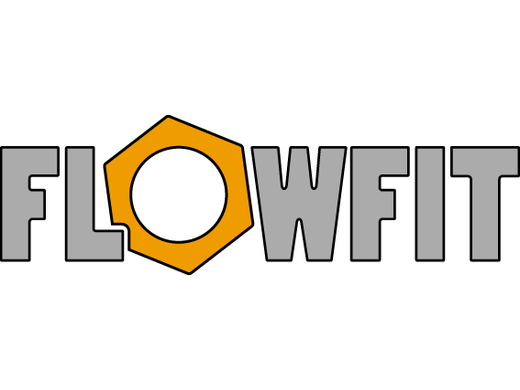 Flowfit Ludlow & District Bowls League
Follow the league to get the latest news and results straight to your email